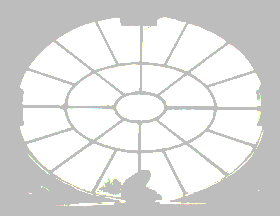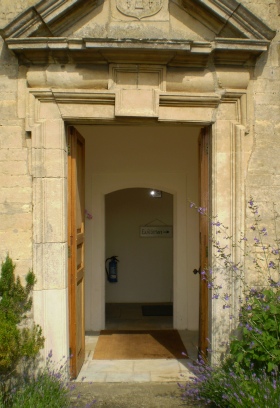 2019 Prize-giving in the Willoughby Memorial Library
KS1 First Prize
KS2 First Prize - Gus Woodfield
Witham Hall School
KS3 First Prize
Kesteven & Sleaford High School
"I want to know the truth" she begged on her knees,
"Give me a sign God, please."
She walks the church ground letting her fingers trace
The cold, hard stone of each bleak grave.
She fingers the necklace she'd worn since she was one,
the tiny, silver cross twinkles in the sun.
We are told that to swallow our opinion is to have pride,
That we must be blind to reality and blind to the lies;
But the God I know, love and trust
Would never kill or turn a city to dust.
So why have I been taught that God is hate?
That to show my neck or my knees is a disgrace.
I am taught that to love a girl is a sin,
that heaven would never let a homosexual in.
Every Sunday I am parroted these lies,
But if God doesn't exist, then who am I?
Isabel Lyle, 13 years old (year9)
KS4 First Prize
Kesteven & Grantham Girls School
Truth
Today I'm feeling blue
And I haven't really got a clue,
Why I feel unwanted and so terribly torn,
I've got a cupboard full of fake smiles waiting to be worn.
Today I'm feeling blue,
Why is it so hard to be true,
To you, or me, or to myself?
I've got a stack of fake happiness waiting on the shelf.
Today I'm feeling blue,
And I'm trying to be nice to you,
Even though you look to me as if I'm bloody,
I've got a pile of fake laughs waiting in the study.
Today I'm feeling blue,
But there's nothing I can do,
Until a caring caller appears,
That will get rid of all my fears.
Hana Ahmed-Mahmoud
Year 10
KS4 Second Prize
Sam Feary - Boston Grammar School
KS4 Third Prize