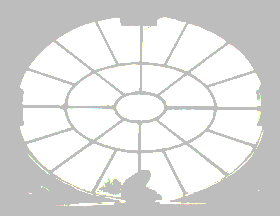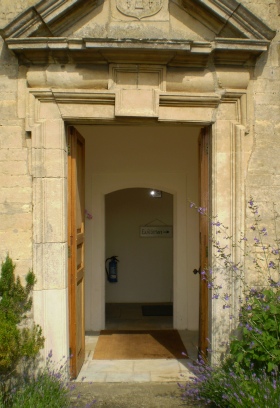 2018 Prizewinners in the Willoughby Memorial Library
with competition judge Chris Martin (right) and Trustee Mr John Kirkman (left).
KS1 First Prize
Billy Hanbury - Witham Hall School
Change
Swallows fly say goodbye
Berries red in the bushes
Yellow leaves fall off the trees
Hot chocolate round the fire
Snow starts to fall
Winter
And now its calm winter days
Hedgehogs snore
Squirrels feast
Mice steal
Spring
Snow melts new life
Flowers bloom
Rain falls
Hedgehogs wake
Squirrels climb
Summer
We have ice lollies
We bathe in the sun
Everyone loves summer
KS2 First Prize
Kristian Rushworth – Bourne Abbey C of E Primary Academy
I am a refugee
I am a refugee,
Nothing can stop that.
I am uninvited here,
An unfortunate, lonely, lost soul.
Being silenced by the nattering of the community,
A lonely, lost soul.
I am surrendering to sorrow,
A tsunami to my boat.
I am hungry,
Empty as a lake with no water.
I am thirsty,
Mouth like sandpaper.
I am seeking a new beginning,
Loosing the memories of darkness.
I am a refugee,
I can't help that.
KS3 Special Mention
Tillie Craven – Witham Hall School
Appreciate Nonsense
One cold Summer morning,
In September, last July.
The dead man woke up from his grave,
And began to shout and cry.
The deaf man heard him coming,
So he hid down on a hill.
He called his lame donkey,
To fetch an unpaid bill.
The blind man saw,
That the dead man had passed
So he told the mute boy,
Who exclaimed, "Oh blast!"
The next fine Winter morning,
When the flowers were in full bloom.
I went down to the cellar,
To tidy the upstairs room.